Court upholds life sentence for former Yukos shareholder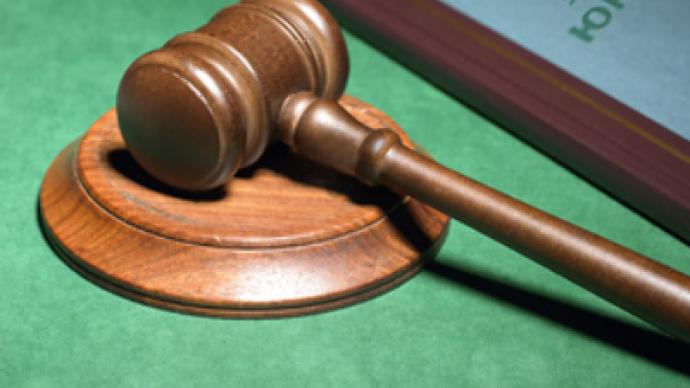 Russia's Supreme Court has upheld a life sentence for former Yukos shareholder Leonid Nevzlin, who was sentenced to life in absentia for murder and attempted murder.
Nevzlin has also been ordered to pay 5.5 million rubles, around $US 235,000, in compensation to the victims and their families.
Leonid Nevzlin denies all the charges.
He fled to Israel in 2003. So far the country refused to extradite him to Russia, demanding more evidence.
"The Israeli side has demanded confirmation that the verdict has taken effect," Ilya Yerokhin from the Prosecutor General's Office explained. After today's hearings a court verdict has officially come into force.
Meanwhile, Nevzlin's spokeswoman says the ruling will mean the defence can appeal to the European Court of Human Rights in Strasbourg.
"The appeal was only submitted for procedural reasons, so we can now finally turn to the International Human Rights Court and file a complaint against this staged trial," Irina Dolgina said.
Another former Yukos employee, head of security Alexey Pichugin, is already serving life in prison for the same charges.
The fall of Yukos and the arrest of its CEO Mikhail Khodorkovsky and his top managers is one of the most notorious cases in modern Russian history.
Many in the West say the case has been politicised. They openly call Khodorkovsky and his colleagues political prisoners, while Kremlin insists no political reasons are behind the Yukos case.
You can share this story on social media: