Court to judge if obstetrician is to blame for child's death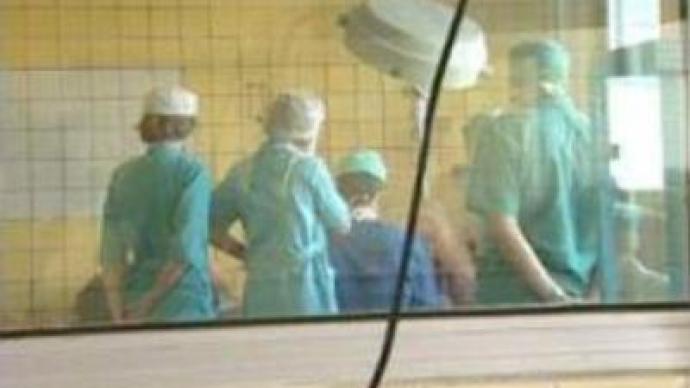 In Russia's Saratov region a criminal case has been launched against an obstetrician who refused to assist in a birth after she found out the pregnant woman did not have the necessary insurance documents.
The doctor told the woman that she would only receive medical treatment if she paid for it. The woman gave birth at home, and was taken to hospital two hours later by the ambulance. The infant was in grave condition and died 11 days later.Prosecutors say it will take two months to find out the exact cause of death, and only then the case will be brought to court.
You can share this story on social media: