13 countries gather in Turkey to discuss nuclear terrorism threat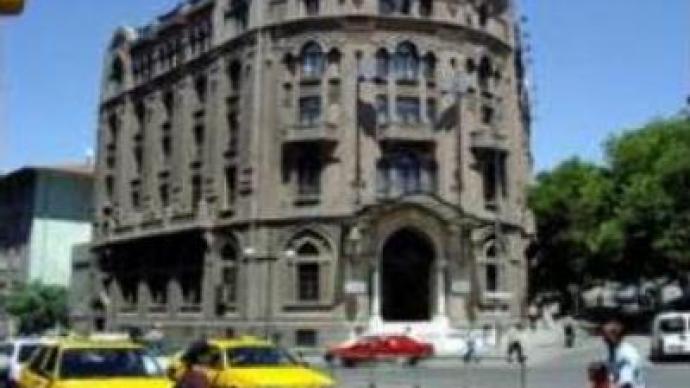 International co-operation in the fight against nuclear terrorism is being discussed by representatives of 13 nations. The two-day conference of the Global Initiative to Combat Nuclear Terrorism will take place in Ankara, Turkey.
The Global Initiative was jointly announced by U.S. President George W. Bush and Russia's President Vladimir Putin at last year's G-8 Summit in St. Petersburg.It calls on states to improve the control over nuclear material and radioactive substances, and the security of nuclear facilities.The conference is expected to produce an agreement on a number of activities designed during the initiative's first meeting last October.
You can share this story on social media: