Counter terrorist operation underway in Ingushetia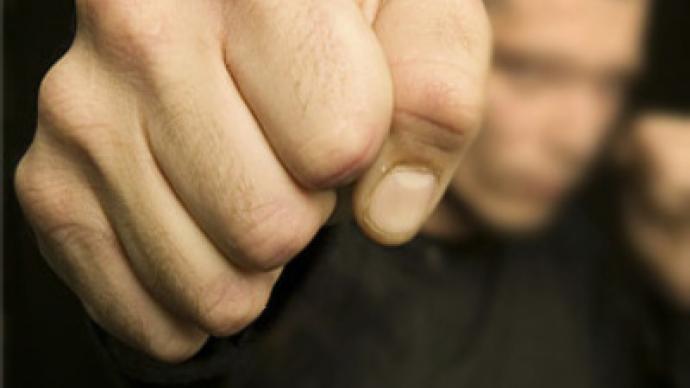 A counter-terrorist operation has begun in the Ingush settlement of Alkun and its surrounding territory in southern Russia. A gun battle has broken out between police and militants.
The village is now cordoned off by federal and local police.
"Additional law enforcement forces were called to the scene for the neutralisation of militants in the area," an army spokesperson told RIA Novosti.
There is no news yet of any casualties.
An FSB spokesperson reported that an unknown number of militants in Alkun were thought to be involved in a number of serious crimes in Ingushetia.
You can share this story on social media: