Could 'unlucky' TV channel scupper Russia's Euro hopes?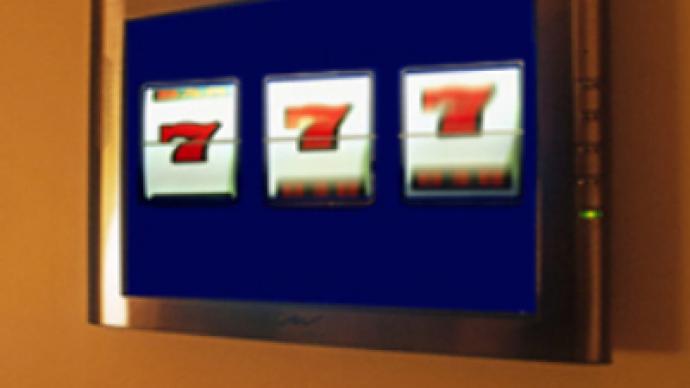 Superstitious football fans are calling for a Russian TV channel to stop showing the country's Euro 2008 games – because they fear it brings them bad luck.
The internet campaign wants the Perviy channel to give up its rights to show this Saturday's quarter final match between Russia and the Netherlands.
Instead, the fans want the game shown on the Rossiya TV channel.
It is considered luckier as it has covered almost all of Russia's recent sporting triumphs.
It also has form in its favour – holding a 100 per cent record of Russia wins in the Euro 2008 games it has shown so far.
The issue triggered heated debate in the internet.
But as things stand the less lucky Perviy channel will broadcast the match.
"Now Russia has no chance," was the reaction of one fan.
Rossiya and Pervy are the country's top TV channels with record coverage.
You can share this story on social media: