Cop steals marked money from dozing police aide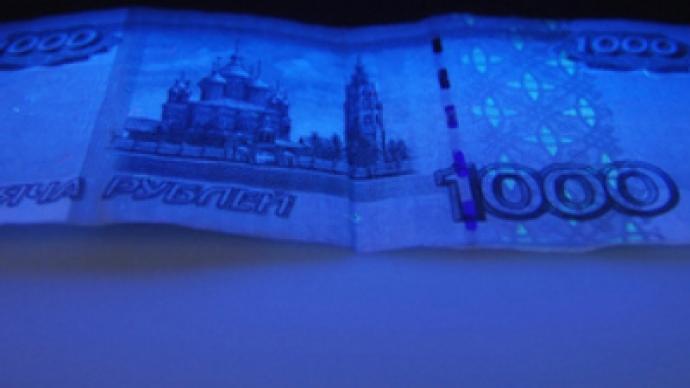 A criminal police operative was dozing in a train on his way to meet a drug pusher. However the marked bills he had with him were stolen. In a ridiculous twist, the thief turned out to be a policeman.
The man was due to buy some drugs from a suspect, paying with marked money. The bills would then be evidence of the crime, report St. Petersburg police.
The entrapment operation went astray, however, when the mole fell asleep in the Metro train car. The nap was interrupted only when the train reached the final station of the route, when a traffic policeman woke him up.
As the unfortunate mole was thinking about a good explanation for his mishap, he found out the money was gone from the pocket. The police sergeant was the only suspect he had, so he called for backup and requested a search.
His intuition did not fail him, since the other man indeed had the marked bills on him. While the agent failed to bust the pusher as intended, he managed to unearth a corrupt cop.
You can share this story on social media: