Controversial Estonian Nazi collaborator dies in Costa Rica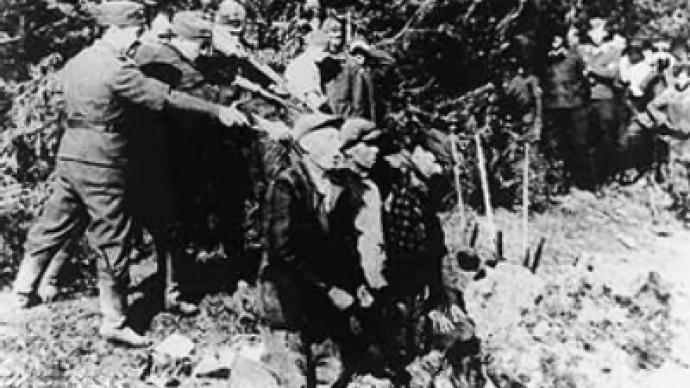 Harry Mannil, 89, a prominent Estonian-born businessman, arts collector, economic adviser, and suspected war criminal died in Costa Rica.
For years Mannil was listed as the 10th most wanted Nazi criminal by the influential Simon Wiesenthal Center. The accusations stir from his work for the Nazi-organized political police in 1941, when he allegedly participated in persecutions and executions of at least a hundred local Jews and communists.
Due to the accusations he was expelled from Switzerland, where he had fled after the war. He was also barred from entering Britain and the United States.
However in Estonia Mannil is viewed as a respectable businessman and philanthropist. Most of his life was spent in Latin America, where he had a successful career. He was among the founders of the leading Venezuelan holding ACO Group and held positions on the management boards of several other big companies.
He was also an art collector and owner of one of the world's largest private collections of pre-Columbian art.
In 1990, Mannil returned to his native Estonia and worked as an economic advisor to two governments of the newly independent nation. He also had close personal relations with the Estonian elite and was godfather to the daughter of the former Prime Minister and now Mayor of Tallinn Edgar Savisaar.
In 2005, an Estonian investigation found no evidence of Mannil's alleged crimes during World War II. The Wiesenthal Center called the results "a pathetic whitewash for political reasons" and said the Estonian prosecutor's accusation that the center had purposely targeted Mannil was "the best proof that Estonia lacked the political will to prosecute a prominent Estonian."
Harry Mannil's ashes will be buried at his ranch in the mountains of Costa Rica.
Read also: Israel supports Russia's efforts to preserve truth about World War Two
You can share this story on social media: