Congress of the Abkhaz Diaspora to debate Republic's independence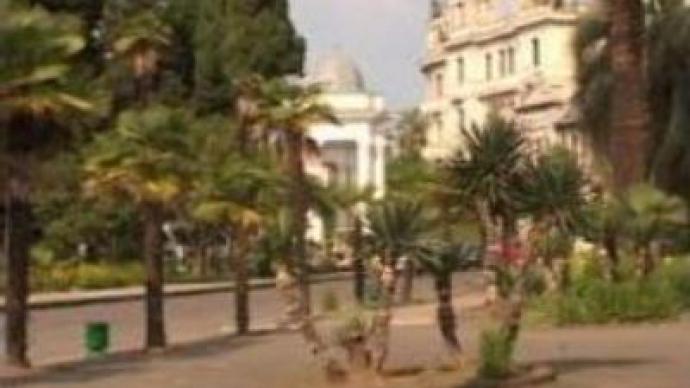 The World Congress of the Abkhaz Diaspora has been underway in the breakaway region's capital, Sukhumi. The struggle for independence is believed to top of the agenda during the three-day forum, the first of its kind in Abkhazia.
Abkhazians are willing to share their experience with the people from other breakaway regions such as Nagorno-Karabakh or Transdniester. Both have recently had independence referendums or presidential elections. Abkhazia could be having similar ones in the nearest future. Undoubtedly, this will be the top issue on the agenda. Economic problems, culture and ties with Abkhazians abroad will also discussed during the forum. The World Congress of the Abkhaz Diaspora brings together Abkhazians from more than 30 countries, including New Zealand, France and the United States. The International Association of Abkhazo-Abazin Nation was founded in 1992 during the Abkhaz-Georgian war. The main goal of the organization is to draw together Abkhazians from around the world.
You can share this story on social media: