Conditions at Guantanamo deteriorating: Amnesty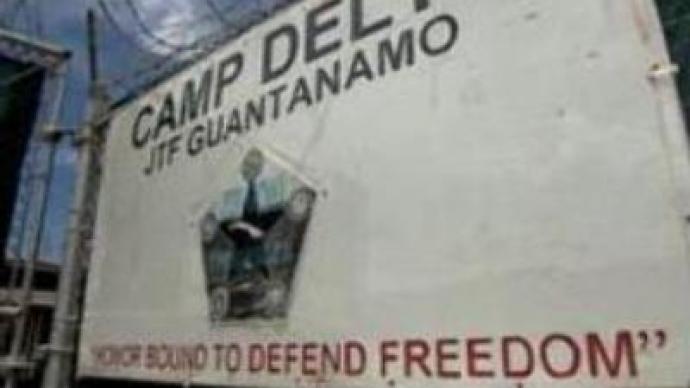 A new report by the human rights group, Amnesty International, says detainees at the U.S. military prison at Guantanamo Bay have suffered harsh treatment throughout their detention and conditions are deteriorating.
Amnesty claims detainee are held in cruel conditions in isolation. Many of the 385 detainees have reportedly been held for five years or more, unable to appeal against their imprisonment.
"This is a report which looked at some of the new facilities that have been built, and some of the ways that hundreds of people have been transferred into now, what are situations and conditions of extreme isolation and what can only be called sensory deprivation,"
said Larry Cox, Amnesty International's Executive Director.The 26-page Amnesty International report alleges that the new facility known as Camp 6, described by U.S. officials as a state-of-the-art facility, has created even harsher conditions for the detainees and breaches international standards for humane treatment. Based on interviews with detainees and their attorneys, Amnesty International claims Guantanamo detainees are reportedly confined for 22 hours a day, carrying a risk of damaging their mental state.
"There has been a kind of litany of statements by the Administration saying that things are much better at Guantanamo, it is now a model prison, it is a wonderful place, and in fact what we have found and what others have found, who looked at it, is that things are getting worse, not better,"
added Larry Cox.In Washington a number of high-level officials, including the Secretary of Defence, Robert Gates, have called on Guantanamo Bay to be closed. Amnesty International is urging lawmakers to hold Congressional hearings. A number of Congressmen have allegedly pressured the Bush Administration to shut down the facility.
You can share this story on social media: