Communist leader's grave disturbed in Hungary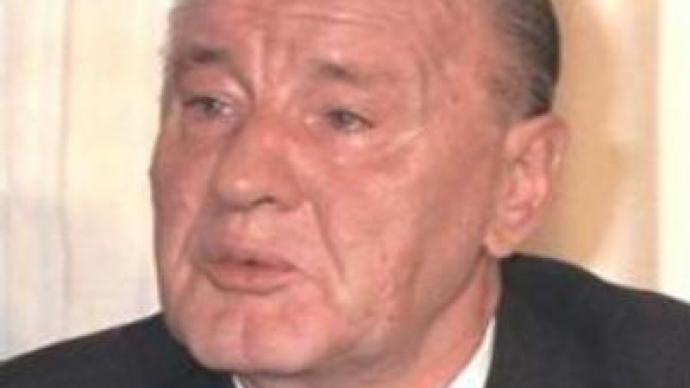 In the capital Budapest, Hungary, vandals have dug up the grave of the country's communist era leader, Yanosh Kadar. The vandals wrote the words "murderer and traitor" on the memorial to communist leaders near the tomb.
They damaged his casket and stole the urn containing his wife's ashes. Forensic experts are investigating now if Mr Kadar's remains were taken out of the coffin.The country's Prime Minister has condemned the attack as inhumane and cowardly.Mr Kadar was Hungary's leader for more than 30 years and died shortly before democratic changes in the country.
You can share this story on social media: