Commission formed to determine fate of Soviet WWII memorials in Estonia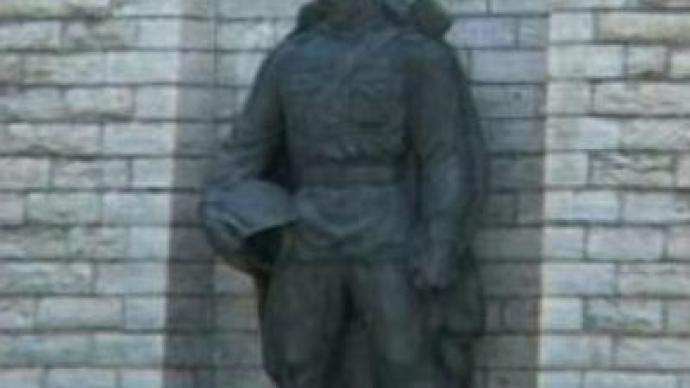 The Estonian Defence Minister, Jurgen Ligi, has formed a commission that will deal with the dismantling of Soviet war memorials in the country. He set up the group in line with a law adopted by the Estonian Parliament on January.
The law that allows the dismantling of the monuments to Soviet soldiers, who fought during the WWII, and the removal of their remains has caused controversy and numerous protests.A group of activists have vowed to continue fighting against the move, and gathered in protest in front of the parliament building. Andrey Zarenkov, a member of the Estonian Constitutional Party, criticised the new law.
"This bill has been heavily criticised by all lawyers. And today among those against the dismantling of the monument are not only Russians, but also Estonians, here to support us. And it's very encouraging. But we understand that we cannot alter their decision. It can be done only through Brussels or if the majority of Estonians show resistance. I think the consequences of the bill will be very tense,"
he said.
You can share this story on social media: