Gastro-stash: Smugglers nabbed in Columbia with $80,000 in their intestines
Published time: 15 Sep, 2012 10:18
Edited time: 15 Sep, 2012 14:18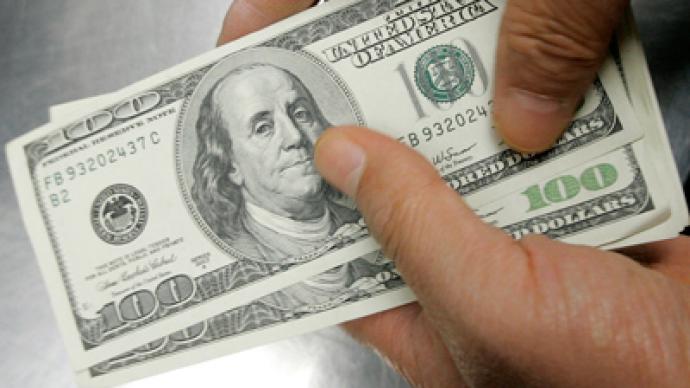 Colombian police arrested two men at an airport in the city of Medellin after discovering they were attempting to smuggle $80,000 in cash into the country in their stomachs.
­A Colombian national who had arrived on a flight from Costa Rica was taken into custody on September 8, the AP reported. Authorities said they noticed the man's nervous demeanor and pulled him aside for questioning, where he admitted to swallowing the money.

Police took the man to a local clinic, and gave him laxatives. The money they retrieved was in $100 bills separated into 40 latex-covered packets, each about an inch (2.5 centimeters) in diameter – similar to how drug smugglers hide cocaine and heroin.

A second man with cash stashed in his stomach, who had a Venezuelan passport and was also arriving on a flight from Costa Rica, was arrested on Thursday, police said.

The two men, whose names were not released, said they were businessmen and claimed not to know each other. The pair could be charged with money laundering, authorities said.