Climate change discussed in Potsdam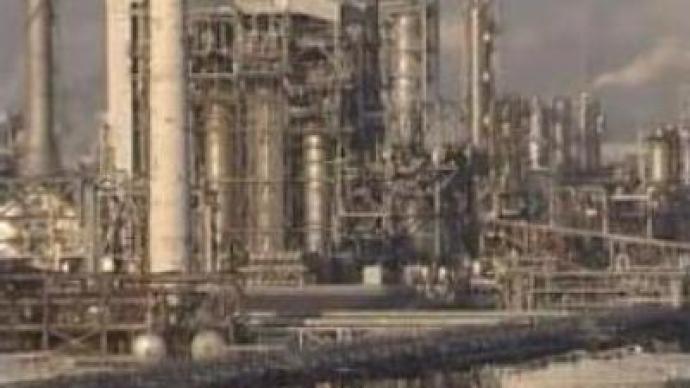 Climate change and the overall environment strategy will be discussed during a three-day meeting of the G8 environmental ministers in Potsdam. The EU plan for cutting greenhouse gases emissions is high on the agenda.
Actually the talks started earlier on Thursday in Berlin with the meeting of the Environment minister of Germany, Sigmar Gabriel, and the UN Environmental Programme Executive Director, Achim Steiner. There has been a lot of talk lately how UNEP needs to become a full-fledged organisation. Sigmar Gabriel has voiced Germany's stance on the UN Environment Programme, saying its reform is overdue. Climate changes and protection of biodiversity are expected to be the main issues on the agenda.More specifically, three issues in climate strategy are expected to be highlighted – first, global increase in energy efficiency; second, renewable energy use, and, third, CO2-free power plants. Last week, the EU proposed a plan for a 20% cut in greenhouse gases emissions by 2020, but the U.S. refused to make a similar commitment. This issue is likely to cause tough discussions during the meetings. The conference will consist of several meetings between the G8 countries' environmental ministers and representatives from emerging countries – Brazil, China, Mexico, South Africa and India. It seems to be very important that emerging economies participate in this, because they are now among the largest greenhouse gas producers, and their involvement is vital for the success of curbing the global warming.
You can share this story on social media: