Climate change claims 300,000 yearly - report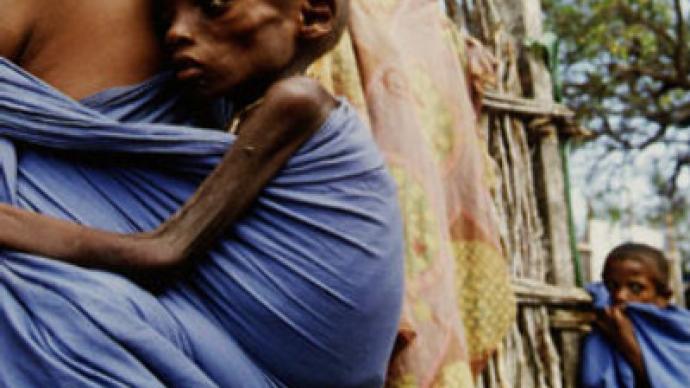 President of the Global Humanitarian Forum Kofi Annan has presented a report on the impact climate change has inflicted on the human race. The report announced that over 300,000 die yearly because of climate change.
The report outlined that over 90% of the deaths occur because of the deterioration in environmental quality such as the increase in the Earth's temperature, desertification and the rise in sea levels, all of which are associated with climate change.
It indicated that climate change today is affecting the lives of 325 million people worldwide.
The report said that the gradual change of the climate poses a real threat to food and water security in the most vulnerable areas of the Earth like Africa, Asia and Latin America. It noted that the worst affected are the world's poorest groups, who lack any responsibility for causing climate change.
The report suggested that the number of those seriously affected is expected to more than double in 20 years time and that the death toll is expected to increase by two thirds every year.
According to the report, by 2030 the number of weather-related disasters recorded in a single year will triple from the average occurrence rate during the period of 1975-2008.
According to the report, a global deal is needed to ensure "climate justice" and prevent catastrophe.
You can share this story on social media: