Clashes with Chechen militants kill 4 policemen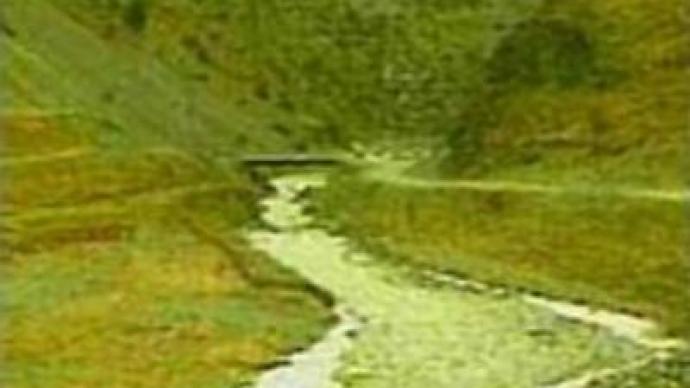 Four policemen have been killed in clashes with militants in the southern Russian republic of Chechnya. Members of an armed illegal group were discovered on Sunday in an abandoned house.
Three of them were killed in a gun battle.Three policemen also died in the fight in the Vedeno district, and several more were injured and taken to hospital. A number of weapons were discovered in the building where the group was hiding. In a separate incident, in the Shali district, a policeman died when a militant his unit was trying to arrest opened fire.
You can share this story on social media: