Clashes between Fatah and Hamas: 16 killed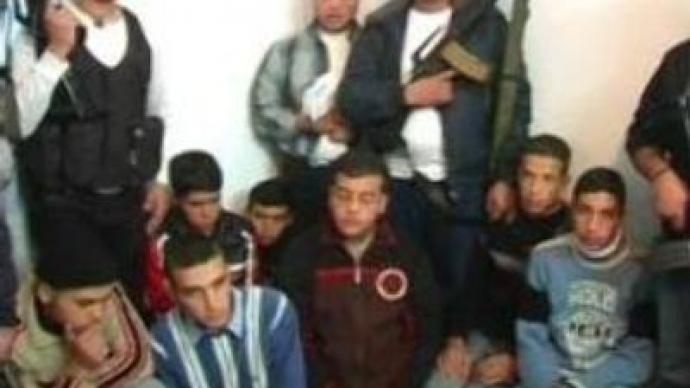 Fighting has again broken out between rival Palestinian factions in Gaza City. Fatah and Hamas gunmen have reportedly exchanged mortar fire and grenades outside a security compound.
On Friday, 16 people were killed and 66 others injured in one of the worst days of fighting in months.Two people died when Hamas militants stormed the house of a Fatah leader in the Jabaliya refugee camp.There have been kidnappings on both sides, with Fatah abducting 19 Hamas militants in the West Bank.The violence erupted as thousands of Hamas supporters celebrated the first anniversary of their victory in Palestinian elections.Fatah says it's suspending national unity talks with Hamas because of the fighting.
You can share this story on social media: