CIS marks its 15th anniversary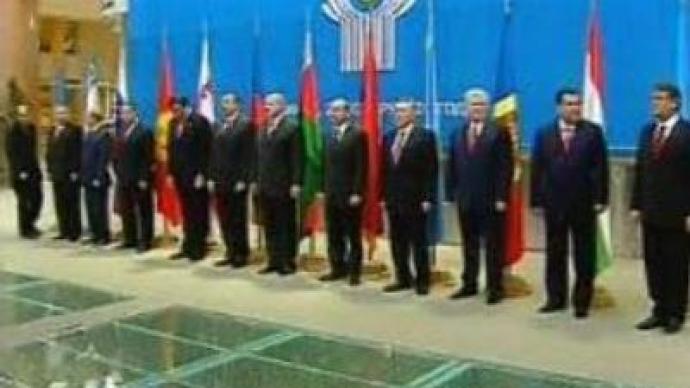 The Commonwealth of Independent States has been celebrating its 15th anniversary. In 1991 in Alma-Ata the leaders of 11 former Soviet republics signed a charter, establishing the CIS.
Three Baltic States – Estonia, Latvia and Lithuania – refused to join CIS.
Georgia joined the alliance in 1993 but in 2006 it officially withdrew from the Council of Defence Ministers, saying it wanted to join NATO and it was not possible to have of two military structures simultaneously.
In 2005 Turkmenistan moved from a permanent member to an associate member.
The main goal of CIS is co-operation and integration in economic, defense and foreign policy.
You can share this story on social media: