Cinema in Ingushetia comes under fire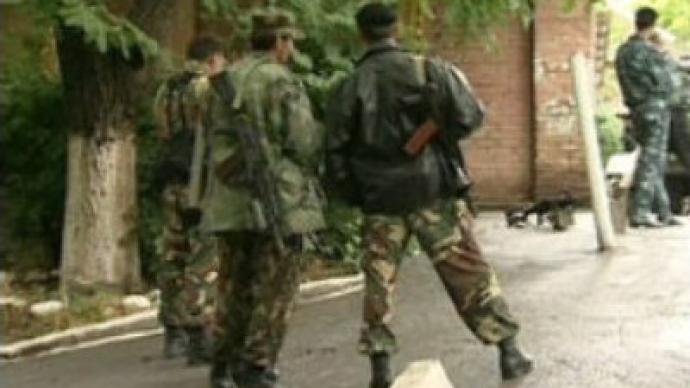 A cinema has been shelled in the southern Russian republic of Ingushetia. Local police said a group fired two shots from a grenade launcher and fled the scene. There were no casualties and the attackers have not been found.
This incident adds to recent tensions caused by a wave of violence that has swept the republic lately. In the past four months alone several attacks have been carried out on families of ethnic Russians living in the republic. The police believe they could be an attempt to discredit the recent programme aimed at attracting the Russian-speaking population, many of whom were forced to flee the region as a result of two Chechen campaigns in the 90s, back to their homes in the Northern Caucasus.
Attacks on the military and the police are also frequent.
Many investigators say the latest spate of crimes may have been caused by a major counter-terrorism operation in Chechnya, which has forced militants out into the neighbouring republics.
The Interfax news agency reported earlier that there could be at least 100 militants operating in Ingushetia under the command of Doku Umarov, who is the leader of a notorious terrorist group in Chechnya.
You can share this story on social media: