Chukotka Russia's most expensive region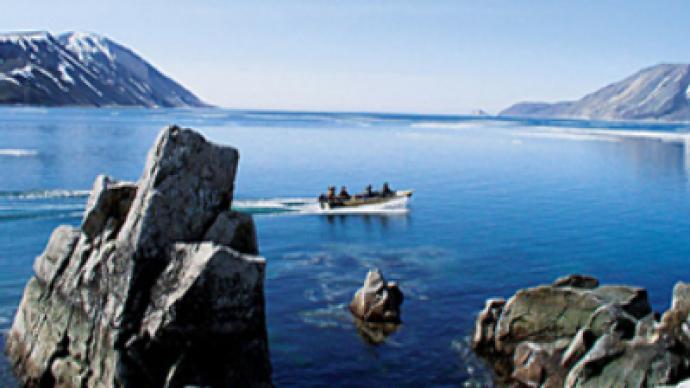 The average cost of a fixed set of consumer goods and services across Russia at the end of November was 6,943 roubles ($US 250) per month – twice less than Chukotka, the most expensive region.
ROSSTAT Federal Service of State Statistics reported the figure has grown by 14.4 percent from the beginning of this year.

According to November's research results, the most expensive fixed set was found in the Chukotka region in Russia's Far East at 14,000 roubles ($US 500) per month. North Ossetia was the cheapest region at 5,500 roubles ($US 200).

The cost of the fixed set of goods and services in Moscow at the end of November reached 10,000 roubles ($US 360), with St.-Petersburg hitting the mark of 8,000 roubles ($US 300).

Prices grow, incomes fall… what are the prospects?

Referring to the ROSSTAT report, RIA Novosti reported the total number of jobless Russians in November grew by 8 per cent in comparison with November of last year to five million or 6.6 percent of economically active population.

As the global crisis hits the country experts expect the number of unemployed in Russia will grow – in a year it may increase by one million people. At the same time, average monthly wages in November were almost 18,000 roubles ($US 650) which is 22 percent more than in November of last year. But only on paper. Real incomes of Russians in November this year have decreased by 6.2 percent in comparison to November 2007.
You can share this story on social media: