Chinese leader visits Africa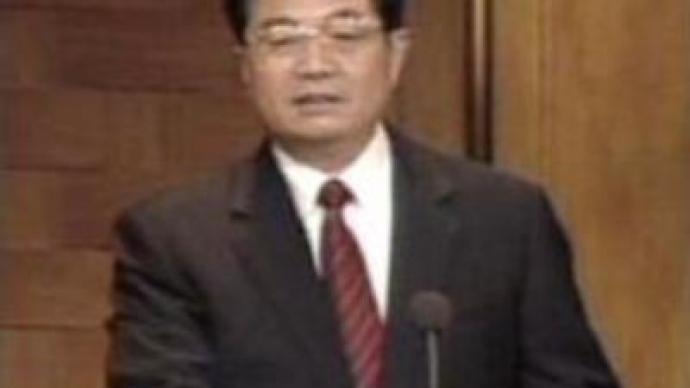 Chinese president, Hu Jintao, has arrived in Zambia as a part of his ten day tour to Africa. The visit has been aimed at expanding international investment opportunities.
Although there's been growing concern over the safety of Chinese-run copper mines in Zambia, President, Levy Mwanawasa, praised the close economic partnership between the two countries.A Zambian government minister said the country was looking to seek alternatives, to Western dominance in the region.
You can share this story on social media: