Chinese man uses Google maps to locate family 23 years after being kidnapped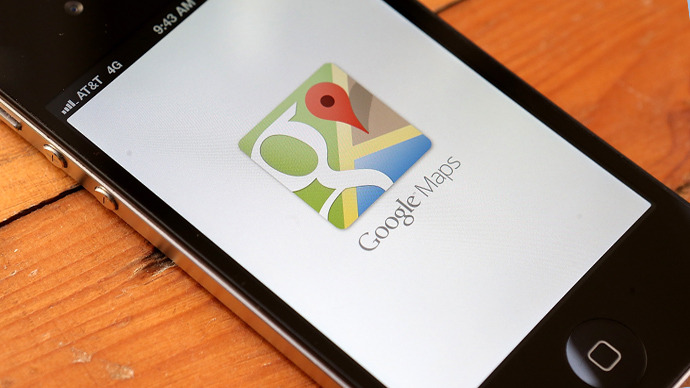 A Chinese man has used Google maps to locate his family, 23 years after he was abducted. Luo Gang, who was kidnapped when he was just five years old, used the online tool to locate two bridges - the only landmarks he remembered from his hometown.
Luo, 28, was snatched in a small town in Sichuan province while on his way to kindergarten. He was then taken hundreds of miles east, to Fujian province, where he was adopted by a family in the city of Sanming.

But Luo says he never gave up hope that he would one day be reunited with his biological parents. "Every day before I went to bed, I forced myself to relive the life spent in my old home," he told Fujian's Strait News.

"Memories of home, in front of a small river...I am wearing a red sweater embroidered with a white swan that mother knit me," he recalled. Luo saved that sweater for many years, but when he was 13 years old, his home collapsed, erasing the only tangible memory he had of his family.

Throughout his adulthood, one particular memory stuck with Luo - his hometown had two bridges. Lucky for him, that was all the information he needed.

Luo posted what he knew of his story on a Chinese website which specializes in reuniting families with missing children. A contributor responded with contact details of a family whose son was abducted 23 years ago in Sichuan province, saying they lived in Linshui County, north of Ping Xinqiao. 
Using Google maps, Lou zoomed in on satellite images of the area. He was then able to locate the two bridges which he remembered from his childhood.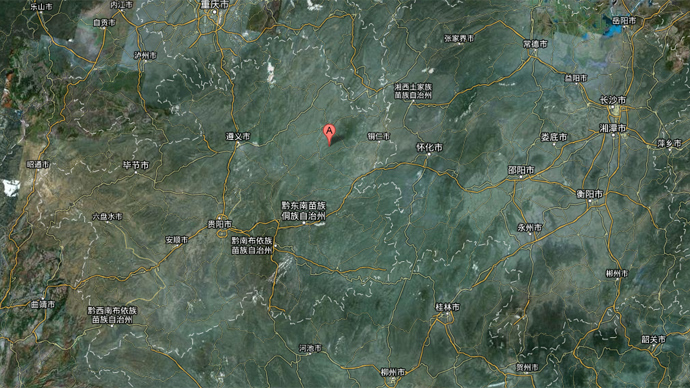 "That is my home," he shouted. It wasn't long before Luo - whose original name was Huang Jun - was reunited with his parents, who had given up the search for their son many years ago. His father underwent a paternity test which concluded that Luo was, in fact, the couple's son.

"I felt heartbroken. I couldn't eat or sleep and I cried every day thinking my son was missing and didn't have enough food or clothes out there," his mother, Dai Jianfang, said.
But Luo didn't just gain two loving parents - he also has a sister who was adopted after his parents gave up all hope of ever seeing their son again.
It is not yet clear whether Luo's adoptive parents will face criminal charges.
Cases of child abduction and trafficking are common in China - some 76,000 families lost a child last year, according to Fujian's Strait News.
Many of the victims are young boys who are then sold to families in search of a son.
You can share this story on social media: