Chinese couple apply to name their baby 'at sign' (Ria Novosti)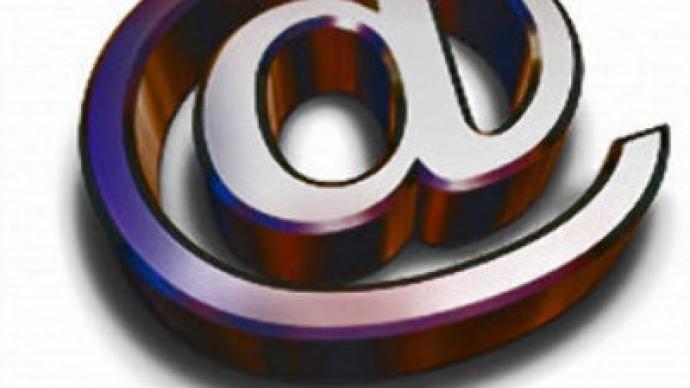 A young Chinese couple have applied to name their newborn boy after the typographic symbol '@', according to the country's state language committee.
To read more on this story, please, follow the link.
Disclaimer: Russia Today is not responsible for the content of external websites.
You can share this story on social media: