China's biggest nuclear reactor launched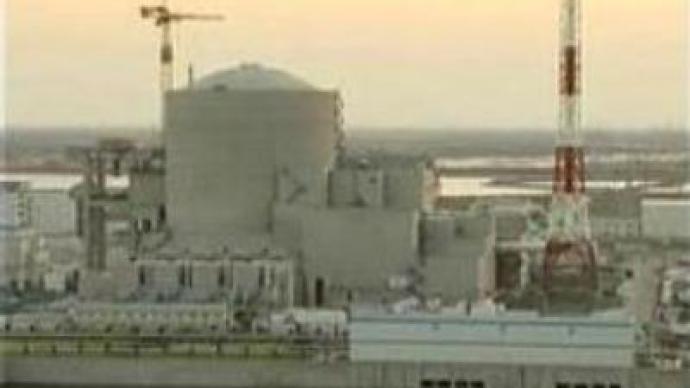 The largest nuclear reactor ever built in China is now operational. The Tianwan plant is the result of a co-operation deal between China and Russia. It is planned to help meet the country's rapidly rising demand for power.
China's biggest nuclear power plant at Tianwan has gone on line after millions of dollars worth of investment and ten years in the making. The plant is one of Russia's atomic power export monopoly's major projects around the world.
"The station is the largest co-operation project between China and Russia. It was built in east China's Jiangsu province which at that time was short of electricity. What makes the station unique, is the automatisaton of 94% of its work,"
Evgeny Reshetnikov, the Vice President of AtomStryExport, comments. The 2,000 megawatt nuclear power plant will help meet China's voracious appetite for electricity. Russian technicians have been constructing the plant and managing the nuclear installation. The pressurised water reactor was intended to come online two years ago. However, the organisers say that due to delays they managed to get an absolutely up-to-date construction. The Tianwan becomes the tenth nuclear power plant in China, and the country has ambitious plans to increase power generation fourfold by 2020 to keep pace with its booming economy.
You can share this story on social media: