China to increase its defence budget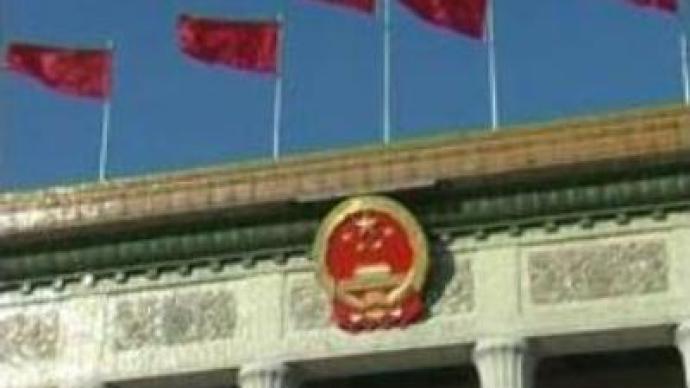 China's Prime Minister, Wen Jiabao, has opened the 10th annual session of the country's Parliament, by announcing a significant increase in China's defence budget. The opening speech concentrated mainly on social issues.
Education and health care are to be the key items on the government's agenda over the course of the next year. Environmental problems, land seizures and the privatization of state industries will also be brought into focus.The country's defence has also received a boost, being awarded its biggest increase in military spending for 5 years.An extra 17,8% will be available to spend on equipment and to help modernise China's armed forces.The emphasis on social programmes shows a slight shift in focus from previous years, when investment and trade have been priorities for the government.Global security was brought up, but other than saying China would be working closely with other nations to address this issue, it wasn't elaborated on.The country's total government spending is set to rise by 14,4% coming to 2,7 TRLN yuan – the equivalent of some $US 338 BLN.
You can share this story on social media: