28,000 Chinese waterways dry up amid pollution tidal wave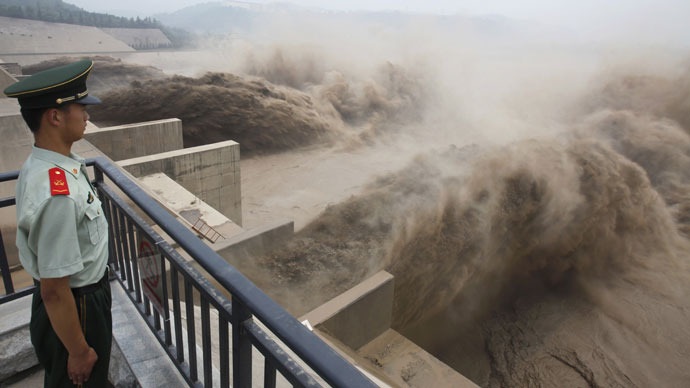 More than 28,000 waterways have vanished from China's maps, as a result of the nation's break neck economic development, a government report finds.
A report from the Ministry of Water Resources found that the number of rivers in China with catchment areas of over 100 square kilometers has halved compared to 60 years ago, an official report from China's Ministry of Water Resources released earlier this week said.

Around 800,000 surveyors conducted the study which found that there were only 22,909 rivers in China by the end of 2011 compared to a government estimate of 50,000.
The study has prompted fears that China's economic development has come at the cost of considerable water and soil loss.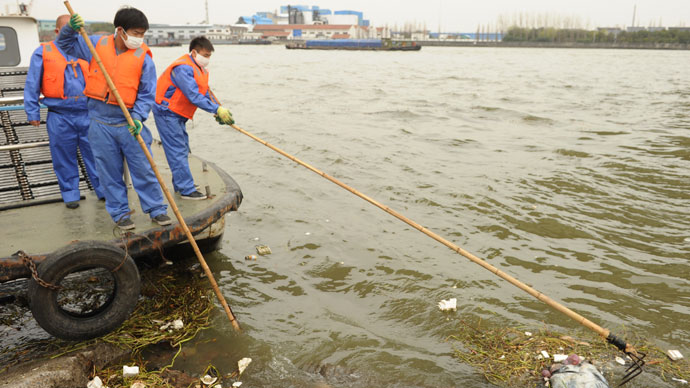 The terrible state of China's rivers was highlighted when the problem of "cancer villages" hit the headlines earlier this year. The so-called towns are areas where pollution, particularly soil and water pollution, is so bad there has been a huge rise in diseases like stomach cancer.
The government was forced to admit the problem after a huge social media campaign amid an outcry by many Chinese people and a sustained crusade by global environmental groups.
However, Huang He, deputy director in charge of the census told the South China Morning Post that the disparity between the number of rivers now and the number in the past was due to a number of factors including inaccurate past estimates, climate change and water and soil loss.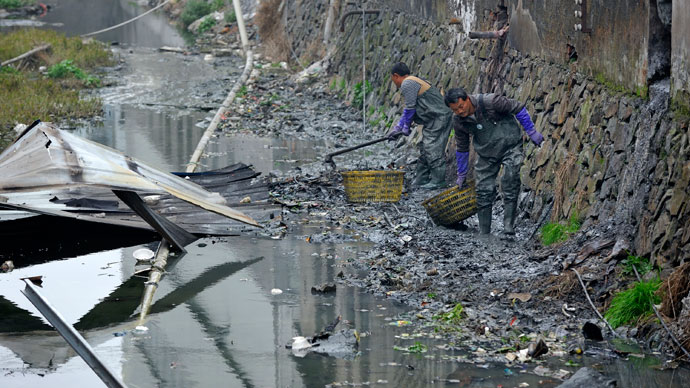 The survey which took three years to be completed also shows that despite losing waterways, China has extensive problems with flooding in many parts of the country. Deadly floods downpours affect millions each year. In 2012, over 70 people were killed by the disaster and 1.6 million others were affected in Beijing alone. In total,  more than 66 percent of the population and 90 percent of all cities are located in regions threatened by floods.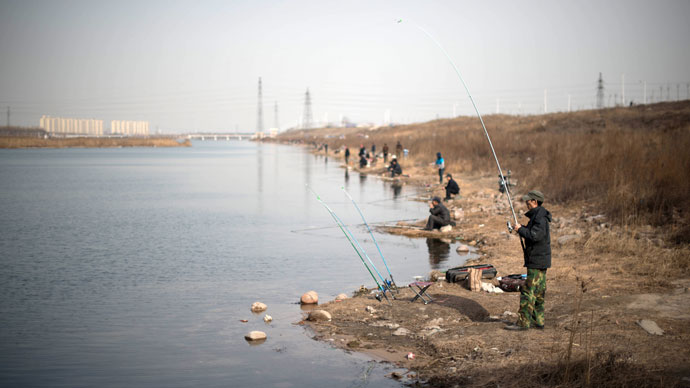 You can share this story on social media: