China preventing Egypt syndrome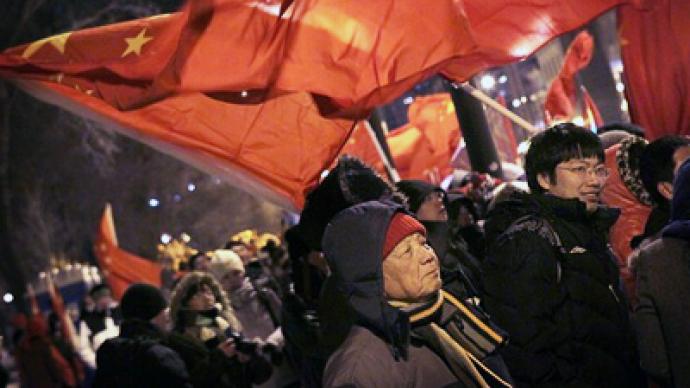 Calls for a "Jasmine Revolution" in China have popped up on the internet. Several activists have been detained, and access to a number of sites and social networks has been restricted.
Social networks such as Twitter and Facebook have, for several days, been spreading calls for the Chinese people to gather in 13 cities across the country and start the "Chinese Jasmine Revolution," according to the Taiwanese news site WantChinaTimes.com. The proposal is to hold the demonstrations on Sunday.The demonstrations would focus on unemployment, food and housing, as well as political reforms and an end to censorship of the press, WantChinaTimes.com reported. Several Chinese sites that re-posted the messages were put out by anonymous hacker attacks. A local Twitter-like microblog blocked searches for the word "jasmine." Nevertheless, the messages continue circulating.Chinese authorities have started to detain activists, though the exact organizers are not known, as reported by the Associated Press.It remains highly questionable whether the calls for a "Jasmine Revolution" will gain much traction. Only a small per cent of the Chinese people have access to the internet, and the Communist Party widely uses its power to censor or block the sites they consider to be against the regime.
You can share this story on social media: