China ousts Japan as new Asian "economic miracle"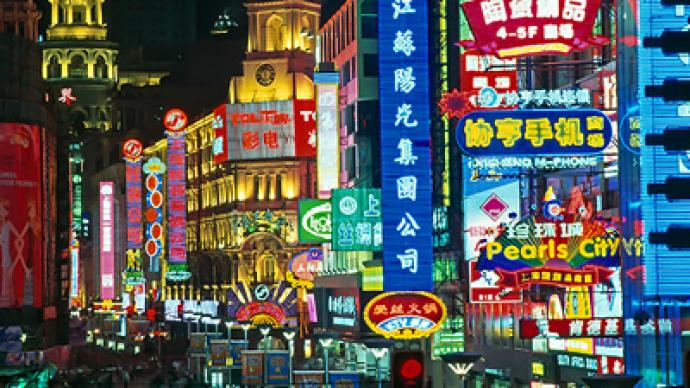 Japan, the country that once showed the world an "economic miracle", is giving way to the new Asian superpower China.
After World War II, Japan quickly rose from ruins to become an economic powerhouse second only to the US. But it looks like the land of the rising sun is becoming the land of rising discontent. Unemployment has been steady at five per cent, but the real problem is the quality of jobs, and the heavily slashed salaries. Even when companies hire new people, it tends to be on the condition of not giving them any social benefits.Economic growth is at a standstill and exporters – the engine of Japan's economy – are hurt by a soaring yen, which is pushing them to take their business elsewhere."In the short-run, we've been increasing overseas production, increasing the import of parts from overseas," says Hitoshi Kawaghuchi, Senior Vice President of Nissan."Overseas" here means China, also known as the "factory of the world": a major chunk of most manufactured items is now either fully or partly made in China.The Japanese city of Yokohama has the largest Chinatown in Asia. Four generations of Chinese have moved to Japan, and economically they benefited greatly from the rise of the country. Ironically, the country they had left has now overtaken their adoptive homeland to become the second largest economy in the world.Japan is chasing the pack, rather than leading it."Japan still seems stuck in the mud, struggling to generate growth beyond sort of a sluggish level and I'm not sure either of those things is going to change," says Bill Powell, Asia Editor for Fortune Magazine.Many would say we are witnessing the beginning of China's era. Its economic clout is undeniable. At the recently concluded G20 and APEC summits, Barack Obama repeatedly demanded that China let the yuan appreciate, saying the low Chinese currency is hurting US exports. However Chinese President Hu Jintao remained unmoved. China gets the last word – that is the new reality in Asia, if not the whole world.
You can share this story on social media: