Chief sanitary doctor: no traces of radiation in Moscow airports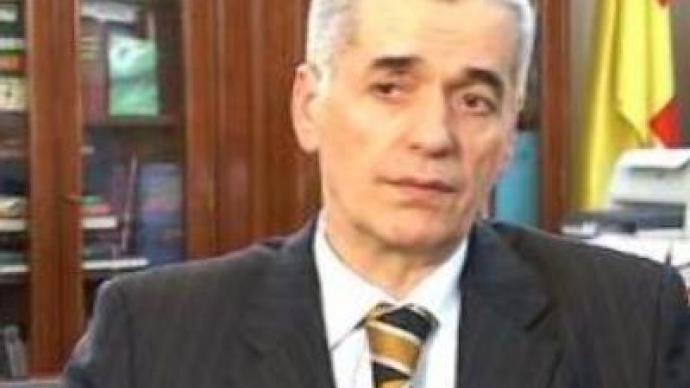 Gennady Onishchenko, Russia's chief sanitary doctor speaking exclusively to RT said specialists found no traces of radioactive substances at two Moscow airports.
"We started checks as soon as we got information about a British aircraft allegedly carrying traces of radioactive substances. We're appealing to the British authorities for comments on the plane which is being held at a Moscow airport. We want to know what should we do with the people who arrived in Moscow onboard that plane",
he said.
"On Thursday we checked two Moscow airports, Domodedovo and Sheremetyevo. Planes from the UK only arrive at and depart from these two airports. And data from ultrasensitive instruments show there is no radioactivity background there,"
Mr Onishchenko pointed out.
"We've checked air bridges, frontier points and other places where passengers usually gather. If there were even small doses of a radioactive substance onboard a plane, traces would be discovered at an airport,"
he explained.
You can share this story on social media: