Chief of Russian Intelligence service: Litvinenko case aimed to tarnish Russia's image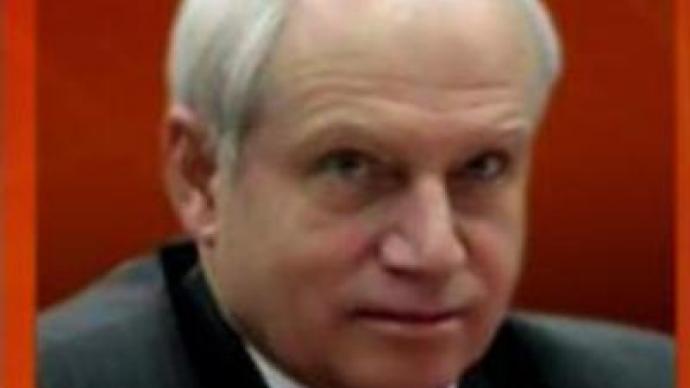 The head of Russia's Foreign Intelligence service, Sergey Lebedev, has claimed that Aleksandr Litvinenko's murder was aimed at tarnishing the country's image abroad and dismissed accusations of Russian security service involvement.
Mr Lebedev said it is 'absolutely absurd' that Russian security services could be connected to Litvinenko's murder. According to him, the killing was conducted with the intention of discrediting the Russian government.Meantime, Scotland Yard detectives who are in Moscow conducting the investigation into Litvinenko's murder, will soon be heading home. During their visit they interviewed 6 witnesses in Moscow. All the meetings were organised by the Russian Prosecutor General office and the officials from both countries were present at all meetings.Scotland Yard officers seem to be quite satisfied with the co-operation they received during their visit to Moscow from their Russian counterparts.As for the case itself, the results of Litvinenko's autopsy, according to the Coroner's court, will not be revealed until the investigation is finished.
You can share this story on social media: