Biography of a disaster: Chernobyl film in production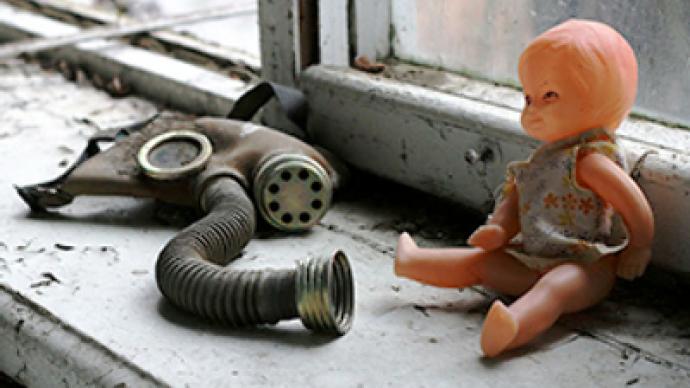 The worst man-made disaster in history took place at the Chernobyl nuclear power plant in Ukraine almost 25 years ago. It has inspired one of Russia's top screenwriter-directors to make a film based on the story.
"On Saturday", Aleksandr Mindadze's tragic exploration of the nuclear disaster, will go back to the events of 1986, when the notorious Number Four reactor suffered an unstoppable chain reaction.Mysteries, drama, human errors and investigations have always attracted the filmmaker, whose previous films focused on plane and train crash mysteries, astronomy anomalies and inexplicable crimes.Like many characters of his films, Mindadze has always been interested in human psychology and the phenomenon of fear.The main character of his new drama "On Saturday", Valery, is trying to escape the catastrophic consequences of the Chernobyl tragedy which happens in front of his eyes.The only way to survive it seems is by running away from the city of Pripyat, situated three miles from the nuclear plant. However, the more Valery is determined to flee, the more he becomes immersed in the irreversible whirlpool of the deadly disaster.With the budget of a little over $3 million, the drama is a joint cinematic effort between Russia, Ukraine and Germany.Shooting takes place in Ukraine and is set to extend through mid-August.
You can share this story on social media: