One killed, six injured in special operation in Chechnya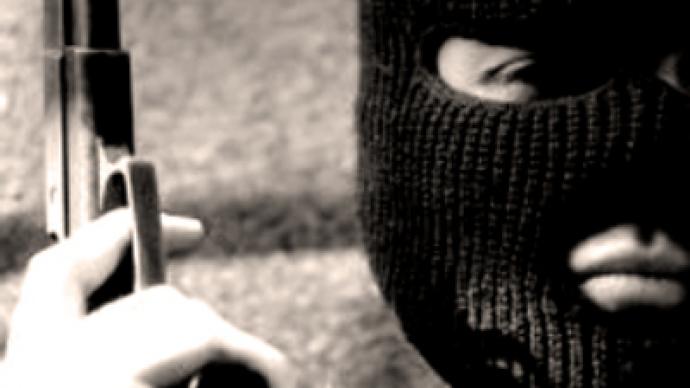 A senior policeman has been killed and six others sustained injuries in a clash with a militant in Russia's republic of Chechnya.
"Militant Khamzat Shemilev, who is on the federal wanted list, was tracked down in the Staropromyslovsky district of Grozny," a spokesman for the headquarters of the Combined Military Force in the North Caucasus, told Interfax. "He offered armed resistance to police, killing one police officer and wounding six others. The injured policemen were hospitalized."
Following a gunfight Shemilev escaped the building and then detonated an explosive device, blowing himself up in the process.
According to Chechen Interior Minister Ruslan Alkhanov, Shemilev was the leader of a gang responsible for a number of attacks on policemen, killings and bombings. The minister pointed that it took a long time to
track him down.
You can share this story on social media: