Chechnya gets special agency to deal with abductions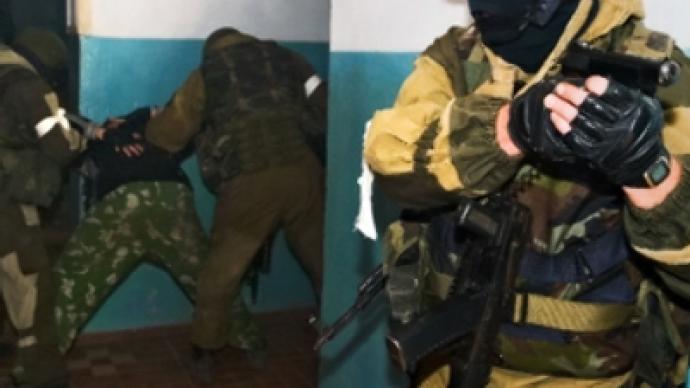 The Investigative Committee of Russia's Prosecutor General Office has created a special subdivision in Chechnya that would deal solely with the region's curse: abductions and people going missing.
The decision was announced by the chairman of the Investigative Committee, Aleksandr Bastrykin, at a special session of the Committee in the Chechen capital of Grozny.
He stressed that results to date in the search for missing people are unsatisfactory, which "has led to multiple judicial recourses of Russian citizens to the Strasbourg Court," and expressed hope that strict
investigations in such cases would display the effectiveness of Russia's law enforcement and judicial systems.
According to Bastrykin, the newly created subdivision will investigate the cases of missing people together with their families.
"People's faith in justice and safety, their legal consciousness, depend on our work," he said.
At the Committee's special session, Chechen Ombudsman and Human Rights Commissioner Nurdi Nukhazhiev passed to Bastrykin a folder with a list of over 200 missing people that were kidnapped in the Republic of Chechnya from 1999 to 2003.
Nukhazhiev insisted that Russia's military and law enforcement agencies are affiliated with these cases, and that the dossier contains the incriminating information.
Bastrykin promised to examine the evidence.
Chechen President Akhmad Kadyrov considered the year 2009 as a turning point in dealing with the terrorist threat in the republic. He stated that despite several terrorist acts, law enforcement actions checkmated terrorists and did not let them intimidate the population.
Though highly appreciating the efforts of law enforcement in Chechnya, Bastrykin stressed that the terrorist threat has not disappeared altogether.
You can share this story on social media: