Chechen President announces major improvement of security situation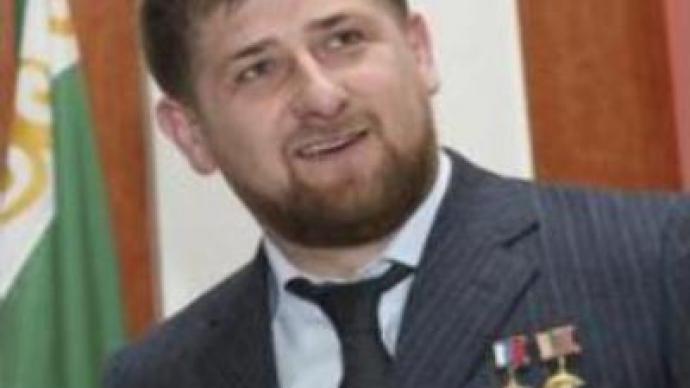 Last year brought the most positive results in terms of security to the Russian republic of Chechnya. That was the main theme of the briefing held by the republic's newly-appointed president Ramzan Kadyrov.
During the last year Chechnya has made big progress on the way to a prosperous life. The republic's mail system was completely restored, road infrastructure has been largely improved, and in October the first civil airplane in 10 years landed in the newly-rebuilt Grozny airport.That, to a great extent became possible due to low level terrorism threat in the Republic. According to the local counterterrorism office, in 2006 more than 170 militants were killed in Chechnya, including several international top-listed terrorists like Shamil Basayev and Abu Khavs. During the six months of the amnesty announced in the republic, more than 500 people have laid down arms and handed themselves in to the local authorities. According to Mr Kadyrov, the majority of them are now free and leading peaceful lives.But, the law-enforcers admit, though the crime rates have declined to an incomparably low level, there is still room for improvement.
"According to our estimates there are now 37 bandit groups operating in Chechnya, which, including their accomplices, number up to 450 people. On one hand, this figure is small, if you compare it to the 1,200,000 population of our republic. But on the other hand, evaluating their role, I can say that sometimes one bandit can be worth an army, as they act furtively and insidiously,"
says Arkady Edelev, deputy head of the Russian Interior Ministry.But, according to president Kadyrov, the time when there will be no terrorists in the republic is not that far away and it will take only around two months to get rid of the terrorism threat. The efficiency of the Chechen counterterrorism policies hasn't gone unnoticed. At the end of April, the U.S. State Department officials will visit Chechnya to see how they can adapt the plans for use in Iraq and Afghanistan.
You can share this story on social media: