Chechen military chief under investigation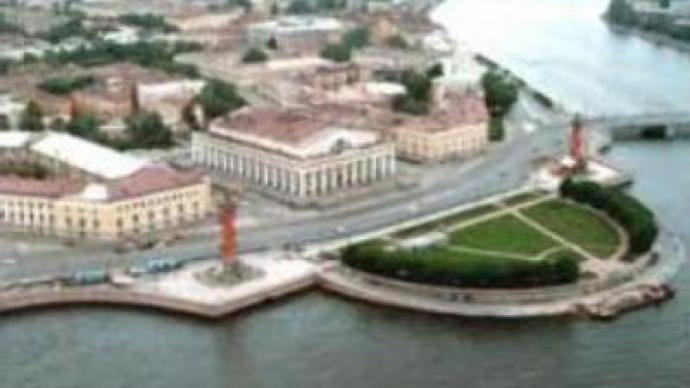 A decorated Hero of Russia, Chechen military chief, Sulim Yamadaev, is being investigated in connection with an attack on a factory-owner in St Petersburg. That's according to Russia's Kommersant newspaper.
The city's military prosecutor's office has confirmed reports that the Chechen officer is the focus of the so-called 'Samson Case'. According to Kommersant, prosecutors claim that in September 2006, a group of armed men allegedly headed by Mr Yamadaev, attempted to seize the Samson meat processing plant in St. Petersburg, and attack its director, after demanding money. The prosecutor's office says an investigation is underway, but no charges have been brought.
You can share this story on social media: