Chechen capital spruces up for New Year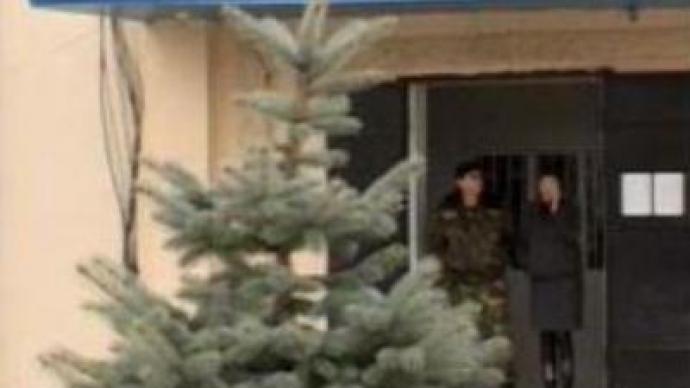 Chechnya's war-torn capital, Grozny, has become actively undergoing restoration for the holidays. Construction workers announced they were getting preparations done on schedule.
The city's main avenue named after the republic's first president Akhmat Kadyrov was almost completely restored, and the main New Year tree stands there. Hundreds of fresh trees were delivered to the republic as residents got into the holiday spirit. Although some buildings are not finished, they have been covered with New Year's greetings. The head of Chechnya's Criminal Investigation Department said that more than 500 militants have either surrendered or been captured in this year alone, leaving the number of active ones at 150. The threat of terrorism as a part of daily life in Chechnya remains valid. Although the number of kidnappings dropped dramatically, authorities said there is more still to be done to make Grozny's streets safer. Therefore, security on the streets was also increased for the holiday season. Over 1,000 police officers will be patrolling the capital on the holiday night. Despite the promising figures, most families have chosen to spend their new year's eve at home.
You can share this story on social media: