Chavez threatens opposition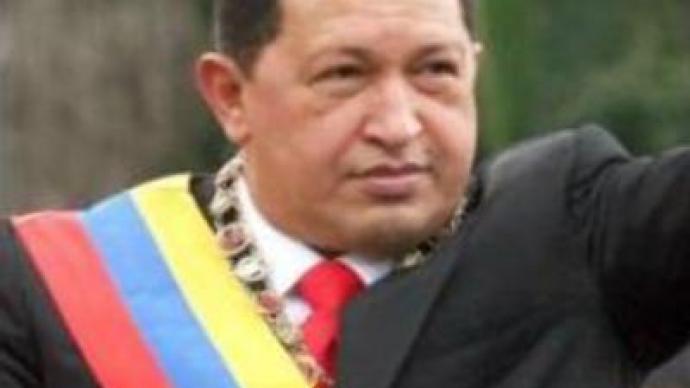 In Venezuela, President Hugo Chavez has threatened to deploy troops after opposition supporters staged protests over the closure of the country's oldest private TV channel.
After 50 years of broadcasting, Radio Caracas Television was closed by the Supreme Court. The judges concluded its content was "morally degrading". The channel openly supported opposition candidates and transmitted news and entertainment – including a popular comedy programme that satirised President Chavez.The closure is being seen as an attempt to control the media, and is the latest in a series of renationalisation projects by the leader.Starting on Monday a new pro-government channel will start broadcasting with an emphasis on socialist values.
You can share this story on social media: