Chartered plane crashed near Baghdad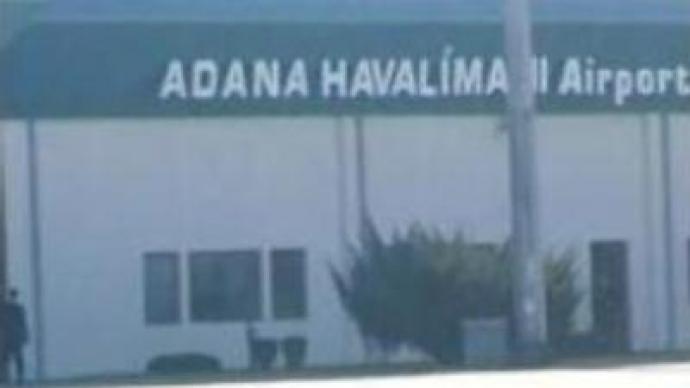 At least 32 people are feared dead and one seriously injured after a chartered plane crashed while landing at an airport near Baghdad. 2 other people that were on board are still unaccounted for.
Reports said there were 29 Turks and one American on board.There were also 5 crew members including 3 from Moldova, one from Ukraine and one Russian who has been confirmed dead.The Moldovan plane was hired by a Turkish construction firm to carry cargo and passengers.It had taken off from an airport in Turkey's Southern city of Adana early Tuesday morning.Iraqi aviation officials said the plane crashed due to bad weather and heavy fog near Baghdad.
You can share this story on social media: