Chapman traitor awaits trial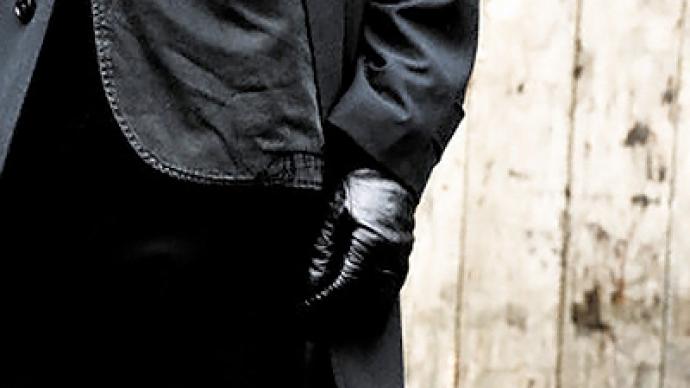 The Federal Security Service (FSB) has finished its investigation into the disclosure of 11 agents of the Foreign Intelligence Service (SVR), including "Agent 90-60-90" Anna Chapman, working undercover in the US.
The agents' cover had been revealed by the alleged traitor, Aleksandr Poteyev.The case against him is to be reviewed by a Moscow military tribunal behind closed doors. He is charged with treason and desertion, a spokesperson for the FSB told the media on Tuesday.Earlier media reported that Poteyev served as a deputy head of department at the SVR's branch in the United States. He allegedly disclosed the personal files of 11 Russian agents.Ten of them were arrested and exchanged for four people serving sentences in Russian prisons for espionage-related crimes.Poteyev defected days before the arrests of the agents.Meanwhile, the European court on human rights (ECHR) has ruled in favor of Igor Sutyagin in a lawsuit he brought against Russia. The nuclear scientist was one of those swapped for the Russian spies.The ECHR ruled on Tuesday that Russia had violated Sutyagin's rights during his prosecution, and awarded him 20,000 euros in damages. The ruling may be appealed.
You can share this story on social media: