Changes mooted for Chechen consitution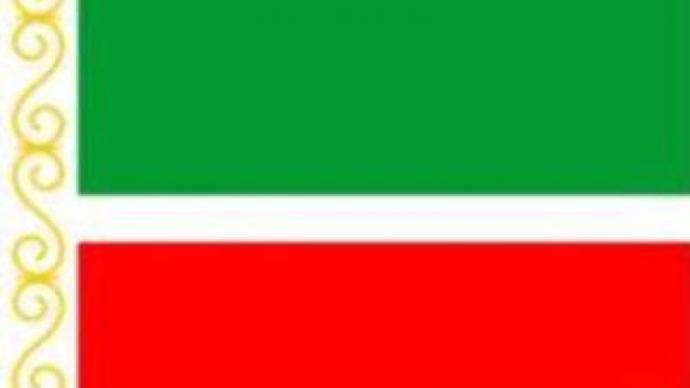 There may be big changes ahead for Chechnya's constitution, with the republic's election committee head saying that parliament's structure and procedures for presidential elections could be changed.
The latest version of the Chechen constitution was accepted after a referendum four years ago. The document was then supported by more than 90% of voters. They agreed the republic was a unified and inseparable part of the Russian Federation.A referendum on the amendments is expected by the end of this year.
You can share this story on social media: