Castro recovering well: Cuban Ambassador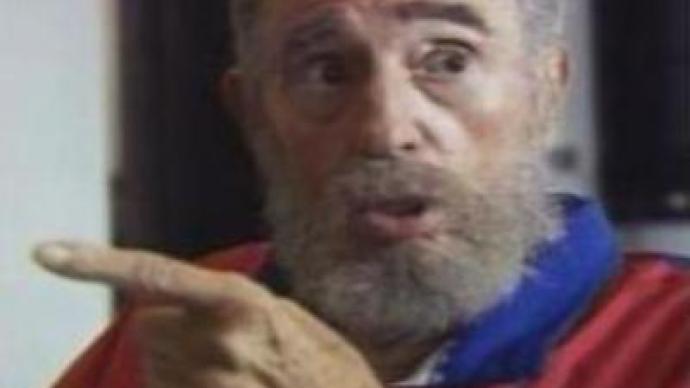 Cuban President, Fidel Castro, is becoming stronger and more actively involved in running the country, according to the Cuban Ambassador to Russia, Jorge Marti Martinez.
At a Moscow news conference about Russian-Cuban relations, Mr Martinez, expressed his hopes for Mr Castro's recovery.
"Fortunately Fidel is getting stronger and stronger every day. He's putting on weight, he's getting more actively involved,''
said Mr Martinez.He added that the whole nation hopes for the leader's speedy recovery.
"I'm not a magician unfortunately so I can't tell you exactly when Fidel will be fully capable of getting back to his duties. I don't know. It's my genuine desire that he comes back as soon as possible. You know, Fidel is a man of great authority and prestige among the Cubans. And whether he is president or Chief Commander, for us he is first of all our Fidel,"
Jorge Marti Martinez said.
You can share this story on social media: