Castro fit for elections 2008: Cuban officials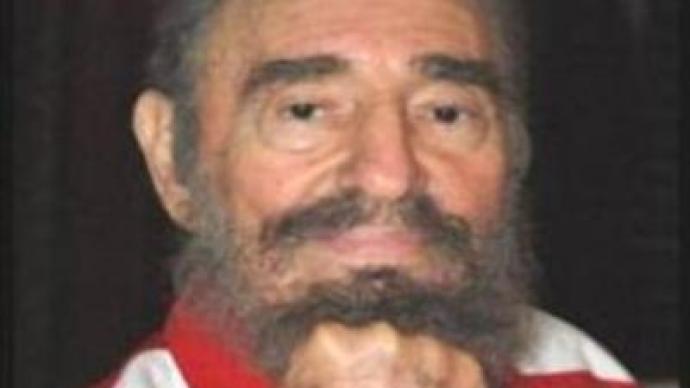 The highest-ranking member of Cuba's Parliament, Ricardo Alarcon, has said ailing leader Fidel Castro will be in "perfect shape" to run for re-election next spring. The statement was made on Thursday.
The National Assembly Head says he has been in contact with Fidel Castro many times recently and despite ceding power to his brother, Castro never "abandoned his role". This is seen as a vote of confidence and the first step for re-election. The Cuban President is chosen by MPs, not by direct vote by the people. Fidel Castro had been the world's longest-ruling Head of State, before temporarily stepping aside following emergency surgery last year.
You can share this story on social media: