Whistleblower in UK care home scandal fired and still out of work
Published time: 1 Nov, 2013 17:39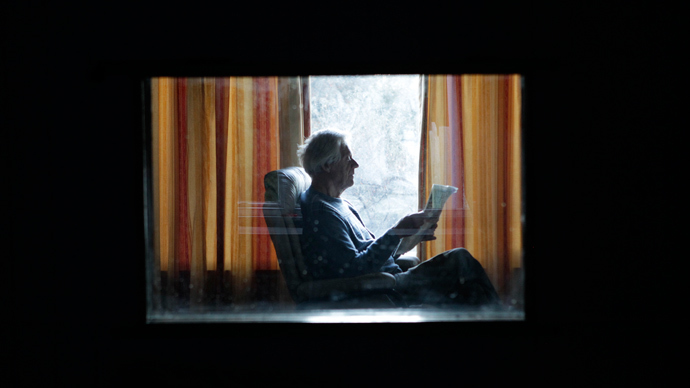 The Orchid View nursing home was shut down after its 19 residents died and it was revealed to be falling short of delivering even the most basic level of care. RT talked to Liza Martin, the insider, to find out how she manages after blowing the whistle.
Two years ago the Orchid View care home in Copthorne, near Crawley, was run by a private company, Southern Cross. In 2011 the company was closed after it was found to be violating essential guidelines of the Care Quality Commission.

A recent coroner's report revealed that neglect in the home had led to the deaths of at least five elderly people. The report said the home was "mismanaged and understaffed", which led to incidents such as wrong doses of medicine being given to patients, or their calls for assistance being ignored.

Coroner Penelope Schofield said it was "disgraceful" that Southern Cross was allowed to run the home in the way it had, for about two years.
"It's a heartbreaking case. We all have parents who will probably need care in the latter part of their lives," she said, as quoted by British media.
Still, it was only through the decision of Liza Martin, the former administrative manager at Orchid View, to make public what was really going on inside that anything was done about it.

"It was a very tough decision, I didn't do it lightly and think I'll come home and ring the police, I thought about it and I thought I couldn't go into work every day knowing what I knew. I was saying time and time again there's a problem and no one wanted to do anything," Martin told RT's Tessa Arcila.
Her actions led to an inquest and eventual closure of the home but she was made redundant by the company, which ran the home. She survives now on government handouts and help from family and friends.

Orchid View itself has since reopened under a new name; new management has also been appointed.

Nevertheless, a serious case review has now begun into the elderly residents' deaths and a public consultation is expected to take place in spring 2014. There are plans by the chief of social care services to set up new guidelines to inspect, monitor and regulate care homes. 
For more, watch Tesa Arcilla's report.