Car bomb kills at least 45 in Iraq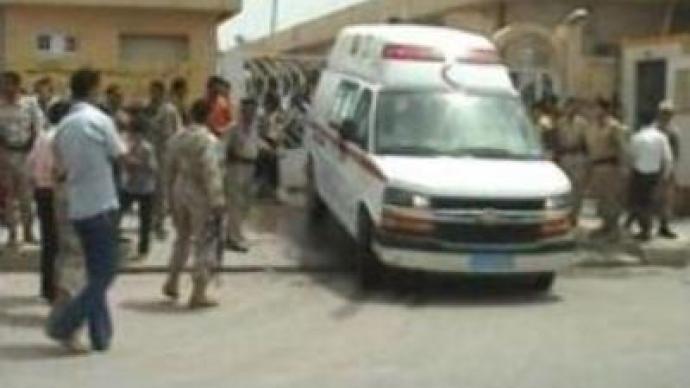 Iraq's police say at least 45 people have been killed by a suicide car bomb in the northern Iraqi town of Makhmur. The attack targeted the office of a Kurdish political party.
Dozens have been left injured and the death toll is expected to rise. Security sources say a meeting was taking place in the building at the time of the explosion.
You can share this story on social media: