UN praises Grozny reconstruction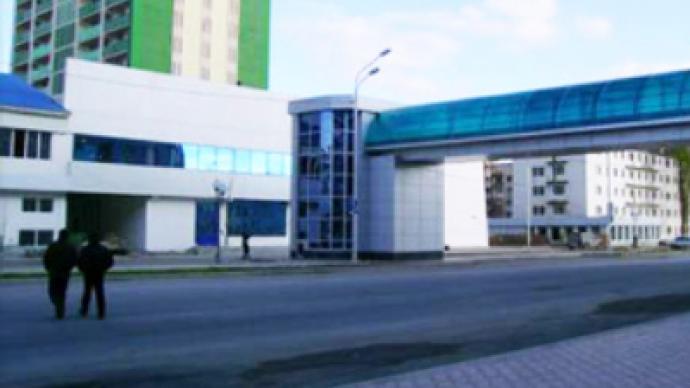 The capital of Russia's Republic of Chechnya, Grozny, has received an award from the UN Human Settlements Programme (UN-HABITAT) for its post-conflict reconstruction, the city's press-service reports.
The decision came from Dr. Anna Tibaijuka, UN Under-Secretary-General and UN-HABITAT Executive Director, the press service stressed.
"As a result of the restoration, some 3,700 families who had been displaced were resettled in new accommodation. A further 870 shops, eight markets, 230 consumer service centers and 78 pharmacies were renovated. The city's drainage systems, heating pipes, electricity cables and water systems were repaired, along with some 250 km of roads and 13 bridges," the UN-HABITAT official website stated.
UN-HABITAT or, the United Nations Human Settlements Programme, is the UN agency for human settlements, mandated to promote socially and environmentally sustainable towns and cities with the goal of providing adequate shelter for those in need.
Since 1994, Chechnya has been the epicenter of two anti-terrorism campaigns, with heavy fighting taking place in Grozny, turning most of the city into scattered ruins.
The federal government invested billions of dollars in reconstruction of the republic since 2002.
You can share this story on social media: