Canadian PM's speechwriter quits over plagiarism scandal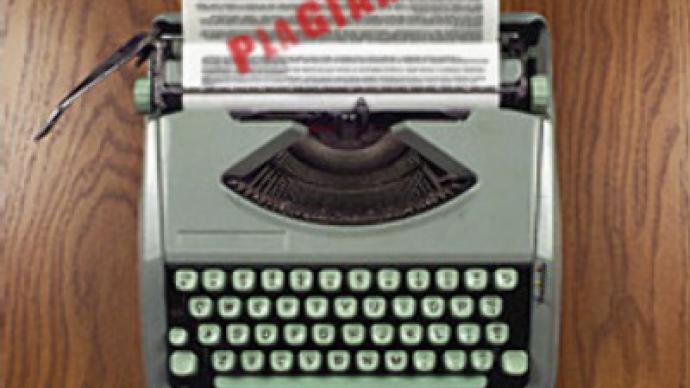 A senior campaign aide for Canada's ruling Conservative Party resigned on Tuesday after admitting he had copied large parts of a former Australian PM's address on the war in Iraq when writing a speech for Prime Minister Stephen Harper in 2003.
The opposition Liberal foreign affairs spokesman Bob Rae said nearly a half of Harper's speech was a word-for-word recitation of Howard's, according to the Associated Press news agency.
Rae said it has been evident that Harper's foreign policy is dependent on the U.S. stance.
Stephen Harper was an opposition leader when he delivered the controversial speech in the Canadian Parliament in March 2003 – just two days after the then Australian Prime Minister John Howard's address urging his country to join the war in Iraq.
Conservative campaign staffer Owen Lippert said neither Harper nor anyone else in his office knew he'd copied parts of Howard's speech.
"Pressed for time, I was over-zealous in copying segments of another world leader's speech," he said.
As for Prime Minister Harper's reaction, his spokesman Kory Teneycke stressed the speech is five years old and the move is "a desperate 'Hail Mary'" for the opposition Liberals.
"It was three parliaments ago, two elections ago when he [Harper] was leader of a party that no longer exists," Teneycke said.
The scandal around the speech broke not long before the snap parliamentary election set for mid-October.
Recent polls say the Conservatives will win a majority of seats.
You can share this story on social media: