Can fire deaths be reduced in Russia?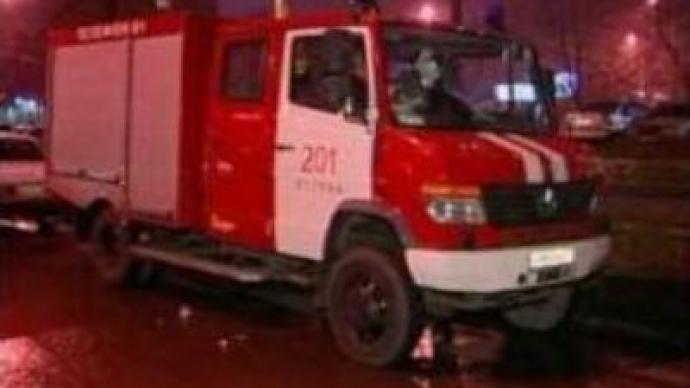 Tens of thousands of people are still dying in fires in Russia every year. Already this year, 1,600 people have been killed. But even that's an improvement on 2006, according to the authorities.
If in the late 1980's the number of fire deaths was around 6,000 a year, the year 2005 saw over 18,000 people loose their lives. However, 2006 saw a reduction of around one-sixth. At the start of 2007, a reduction of a third on the previous year's figures -1,600 deaths – has been registered. There were well over 16,000 fires in January – the majority of which broke out in residential areas – with firefighters rescuing around 8,000 people. According to the Emergencies Ministry, the reason is mainly negligence. With over 500 fires a day in Russia, over 40% of the fires are sparked by negligence – for instance, cigarettes not being properly stubbed out. Another one-fifth of fires is caused by the misuse of household electrical appliances. The breaching of fire safety regulations also accounts for the high number of deaths.The death toll for fires is still high, but Emergencies Ministry officials are hoping that increasing awareness of safety precautions and emergency procedures the fatality figures will continue to drop.
You can share this story on social media: