Bushehr power plant to be launched this August - Russian nuclear chief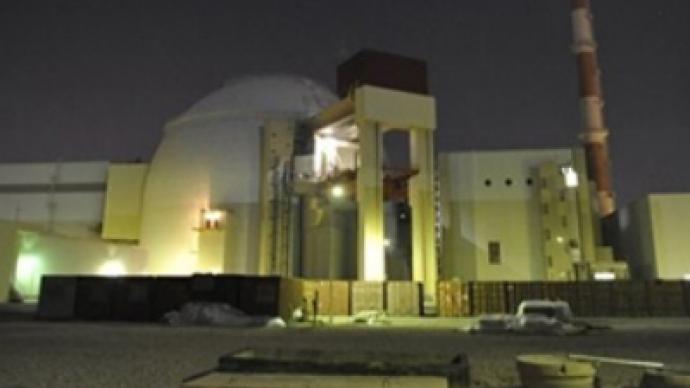 The head of Russian state nuclear corporation Rosatom has said that the construction of the Iranian nuclear power plant in Bushehr is going on schedule and the launch is expected in August.
The official, Sergei Kiriyenko, made this statement while on a visit to Argentina.
"Bushehr will be launched in August. We are running absolutely on schedule," Kiriyenko said adding that the further work of the power plant will depend on the hardware adjustmet.
Kiriyenko also added that "the sanctions that are more and more often mentioned in regard with Iran do not relate to Bushehr" and that everyone in the world understands that the station poses no threat to non-proliferation.
Initially, the launch of the Bushehr project was planned for March, 2010, but in late 2009 the Russian side announced that it would be postponed.
Russia has been building the Iranian nuclear power plant since 1995, when a contract between the two states was signed. In 2007, Russia began supplies of atomic fuel to Iran, which, according to the bilateral agreements, has to return the nuclear waste back to Russia.
You can share this story on social media: