Bush approves aid for NATO applicants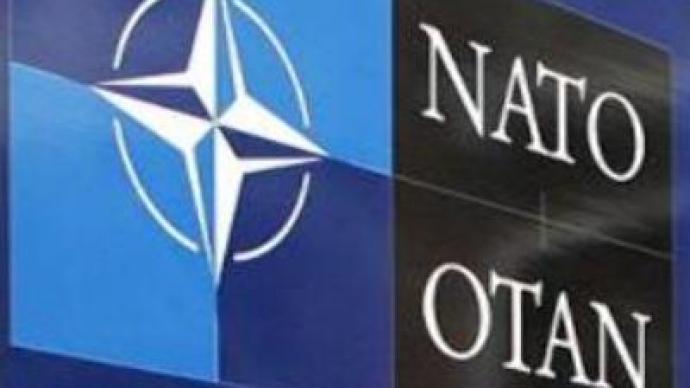 U.S. President George W. Bush has signed into law a legislation supporting the bids of Albania, Croatia, Georgia, Macedonia, and Ukraine to join the North Atlantic Treaty Organisation.
The NATO Freedom Consolidation Act of 2007 was adopted by the U.S. Congress in March and reaffirms support for continued enlargement of NATO. This bill specifies that in 2008 the U.S. will allocate $US 12 MLN to assist those prospective NATO member countries, and from 2008 to 2012 there will be $US 30 MLN allocated from the U.S. budget for this purpose. This bill does not bind other NATO members, and acceptance into NATO is done by consensus. Ukraine and Georgia in particular have not yet been given a membership action plan by NATO, which is the first major step in joining the alliance, but it is expected in the near term. Experts say there is still no consensus inside NATO for continued expansion.
"It's hard to know where the alliance is headed, because there are very deep divisions inside the alliance of whether or not to consider countries such as Georgia and Ukraine. And I think that until the alliance is able to sketch some of the pros and cons and have some internal debates about this we will see no final decisions for quite some time,"
says Julianne Smith, Director of the Europe programme, Washington.The debate on NATO expansion is particularly visible in Ukraine, where the issue is quickly becoming a political nightmare, and public opinion polls show that only 20% of Ukrainians are in favor and more than 50% are against joining the alliance.
"Ukraine seems to have a general population that seems unsure about the benefits of enlargement and for that reason Ukraine also needs to have its own internal debates about the pros and cons. Maybe they will ultimately decide that NATO enlargement is not something that they want to pursue,"
says Julianne Smith.Russia, a staunch critic of efforts by Georgia and Ukraine to join the alliance, criticized U.S. support for NATO enlargement arguing that it threatens Russian security and may lead to a new arms race.On Tuesday Russian Foreign Ministry spokesman Mikhail Kamynin, regarding the bill signed by President Bush, said that "moves of this kind clearly do not help normalizing internal political situation in Ukraine in view the fact that Ukraine's proposed enter the NATO is an issue that was in a list of dispute, being one of the reasons of the current political crisis in the country". So, Russia believes that this bill President Bush signed into law will only interfere with the domestic affairs of Eastern European countries and the Caucasus.
"I would hope that it does not lead to a new arms race. The good news is that through the Russia NATO council, NATO has been able to work very closely with Russia on a number of areas. Russia is an incredible important partner to NATO, to the West, to many other institutions,"
believes the expert.
You can share this story on social media: