Bulgaria partially shuts down nuclear power plant to enter EU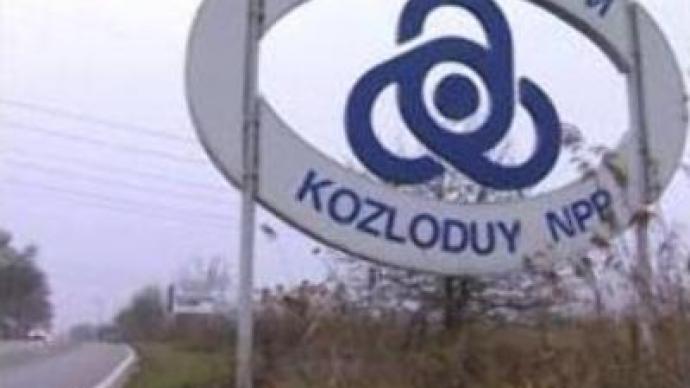 Bulgaria's only Kozloduy nuclear power plant is shutting down two of its reactors as a part of the agreement on the country's entry into the EU. This will change the entire balance of energy in the Balkan region.
The Kozloduy plant provides 44% of Bulgaria's electricity. Shutting down two of its reactors will force the country to halt its electricity export.Bulgaria's economic and energy minister Rumen Ovcharov said the whole Balkan region would suffer and the EU should provide compensation for that.However, two reactors of the plant will still continue operating as they have been recently modernised by Russia to comply with EU norms.Russia is also set to construct a new nuclear power plant in the Bulgarian town of Belene by 2013.
You can share this story on social media: