Building collapses in South Russia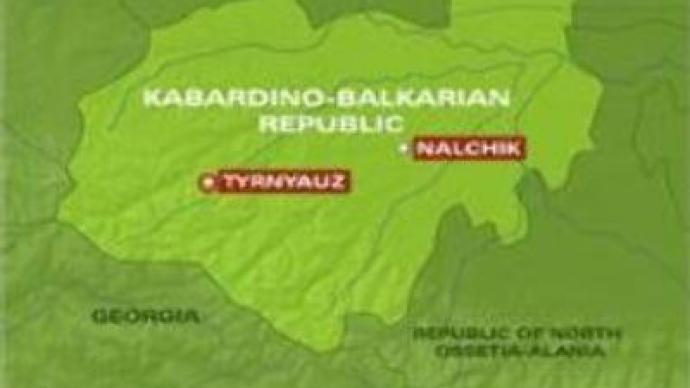 An apartment building has collapsed in the Kabardino-Balkarian republic in the South of Russia. According to the local Emergencies Service, a woman and 2 children have been pulled out alive from the wreckage.
The Head of the Press-service of the local Emergencies Department, Kantimir Davydov, spoke to RT by telephone.
"Only one family lived there when the building collapsed. The man was able to get out on his own, and his wife with two children was helped by the rescuers. The house was built in 1952, and was in a dilapidated state. Its inhabitants had been moved to other places. As a pre-caution, we will continue to clear the rubble until we remove all the wreckage,"
he said.
You can share this story on social media: